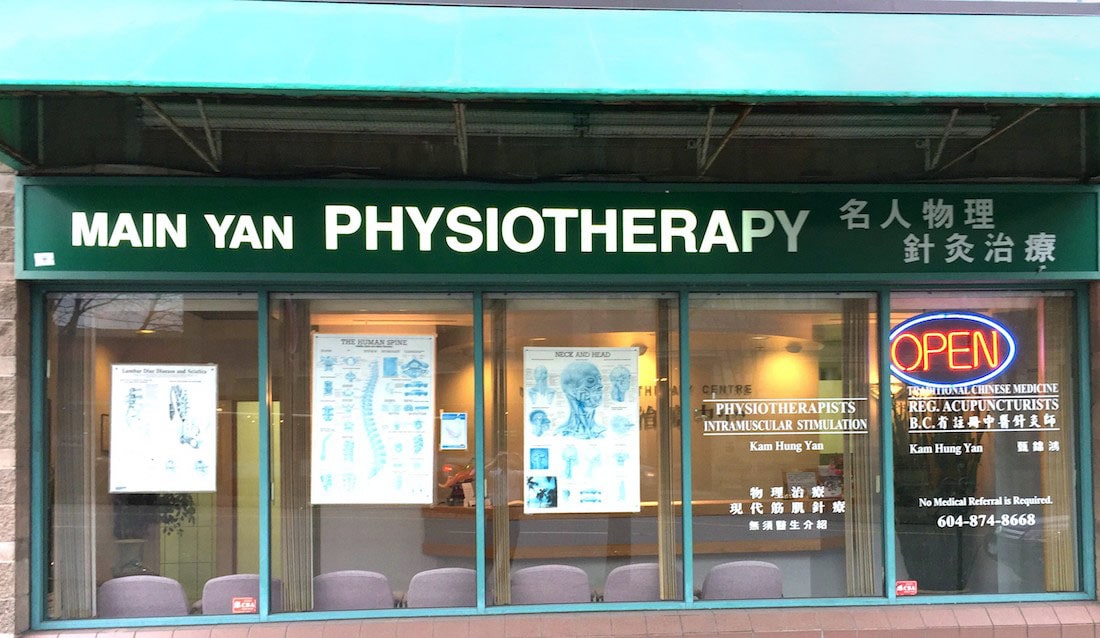 SPECIALIZED TREATMENTS, LOCALLY ACCESSIBLE
At Main Yan Physiotherapy, our goal is to help each patient reach optimal health through customized solutions tailored to their needs and goals. We are conveniently located on the ground level in the heart of Vancouver on Main Street, near Mount Pleasant, where we treat a wide variety of conditions and disorders.
Physiotherapy and acupuncture treatment provider
We are a multi-disciplinary centre for the treatment of pain and sports injuries. Stressed? Tight muscles? Our clinic offers effective physical therapy treatments with emphasis on pain relief, exercise, and education. No gimmicks. No big words. No jargons. We will make you better. After all, relief of pain is what is most important to you. If you experience any pain or discomfort, we are here to help. Our services include:

Common conditions we treat
Sciatica
Whiplash
Neck and back sprains
Frozen shoulders
Tennis elbow
Chondromalacia
Foot-heel pain
Osteoarthritis
Tendonitis
Carpal tunnel syndrome
Tension headache
Wry neck
Facial paresis
Disc ruptures
Scholiosis
Numbness

Testimonials
Free underground parking at the back of the building.
Transit directions: From Main Street-Science World station take bus #3 southbound for approximately < 10 minutes. The clinic is located between E.15th Ave and E.16th Ave.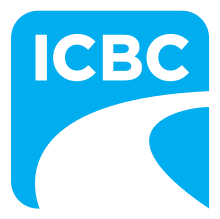 We accept ICBC and WCB claims. Our clinic is a registered ICBC and WorkSafeBC treatment provider.